Career Exploration Seminar Series
Discover your future path

How do you envision your future? Do you want to become an engineer? Or a carpenter? Or a nurse practitioner? Do you want to work for a top marketing company? Practice criminal law? Or become a midwife? Or, maybe a tailor? How do you know which path is right for you? Choosing your career is one of the most important choices for everyone, which most of us face while we are young. While nothing is impossible and of course, you can change your career later on if needed, it's not always practical because of all time, efforts, and resources invested.
Our Career Center doesn't just connect future students with great people who want to share what they love the most about their profession. We're committed to helping you use others' experiences to become confident and navigate with ease among a lot of open opportunities. We will help you embark on a fulfilling career that truly reflects your values, goals, and aspirations.
We believe in planning ahead. So beginning in the first step toward your future career, our Center will help you create a strategy for transforming your vision into reality.
Join us in our Free Career Exploration seminar series. Look up the schedule of upcoming seminars and book your space in advance. We look forward to meeting you there!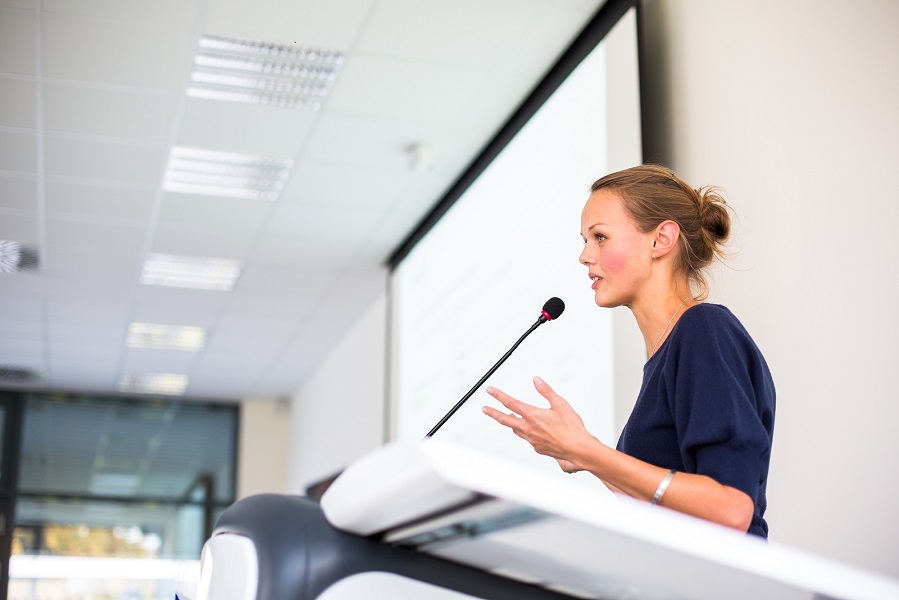 Join us for our Career Exploration meeting series! Explore a number of exciting career opportunities and gain a better understanding of familiar occupations. A great chance for networking, our seminars are free and we welcome everyone! Hurry! Space is limited! Call or email us in advance to reserve a spot!
Phone: (909) 795-4979 Email: info@simplexunited.com
Stay tuned! Email us to subscribe to our newsletter and get the news first!
We look forward to see you!